NON CORROSIVE
NO INTERNAL MEMORY
DELIVERS DURABLE POWER
MAINTENANCE FREE TIGHTLY SEALED
RAPID RECHARGE & DISCHARGE CAPABILITIES
OPERATES NORMAL IN EXTREME TEMPERATURES
LOW INTERNAL RESISTANCE DURING CHARGING OR DISCHARGING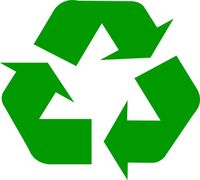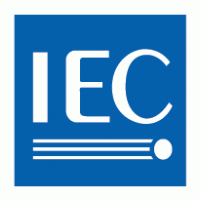 WELCOME TO THE FIRST GREEN BATTERY TECHNOLOGY
BOLT ULTRA BATTERY IS CERTIFIED BY GREEN STAR ENVIRONMENTAL PROTECTION BUREAU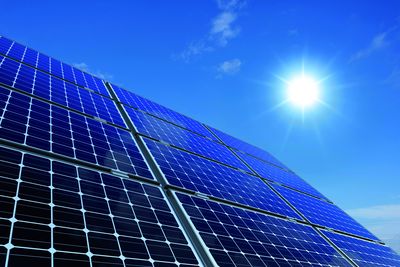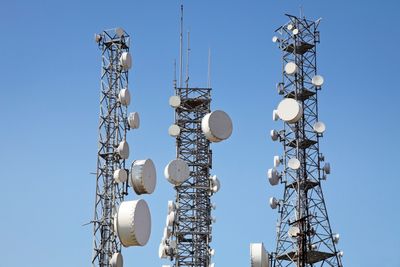 Solar & Wind Energy Systems
Telecommunication systems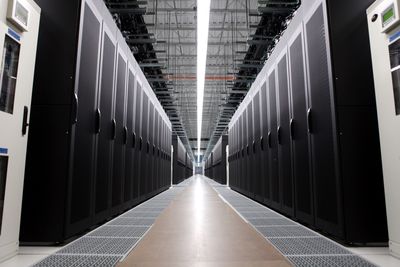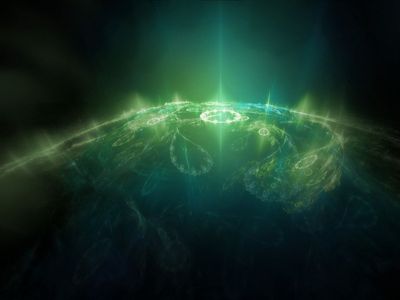 UPS and Data Systems
Marine and Power Stations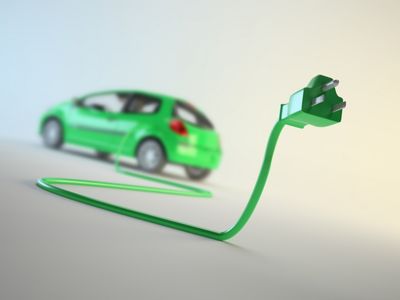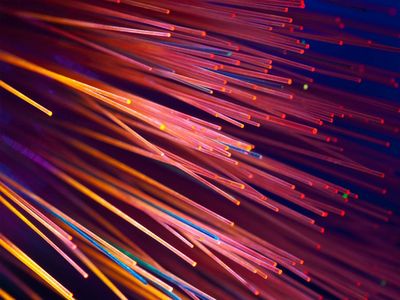 Electric vehicles, scooters, golf-carts etc...
Computer networks and server systems
BOLT ULTRA BATTERY
Bolt Ultra Battery was originally designed and developed in 1992 for the military, the bolt ultra delivers a much higher overall performance than that of lead-acid batteries. The bolt ultra battery utilizes a patented, proprietary electrolyte of liquid low-sodium silicate compound of ammonia sulfate, sodium carbonate and water, the bolt ultra has successfully overcome the drawbacks of lead-acid batteries. These drawbacks include acid corrosion, acid mist pollution, low energy & power density and short life span. The bolt ultra batteries new designed neutral electrolyte does not corrode the electrodes,
joints and connections,
hence prolonging the battery life and cycle life of the battery.
Bolt ultra batteries life design is 15+ years based on applications using 50% depth of discharge, other applications that use higher discharge over 50% will use more cycles over the battery's life. The bolt ultra battery delivers 2200+ charging cycles, three to four times more cycles than that of lead-acid battery.
Bolt ultra batteries have high temperature performance and fast charging capability that has a universally recognized edge over other commonly used batteries. Lead Acid, AGM or VRLA lead-acid batteries in general lose a considerable amount of capacity with increase over the ambient temperature of
+25
⁰C
. Bolt ultra batteries will continue to function very well in very cold freezing environments of -40
⁰C
without the need for external battery warmers or warm-up time. Bolt ultra are also functional at very high temperatures of
+70
⁰C,
where most VRLA batteries lose approximately 40% of their useable
cycles for every eight degree (8
⁰) rise
over ambient temperature of
+25
⁰C and
require vast amounts of cooling systems that are expensive to operate.
For fast charging capability, bolt ultra batteries can be recharged to 90% capacity within 60 minutes with a high current charger. Other advantages include low internal resistance that is non visible to the eye (reducing heat) and low self-discharge rate, where most lead-acid batteries lose a considerable amount of capacity. Bolt ultra batteries can sit uncharged in storage at ambient temperature of
+25
⁰C
with minimal adverse effect of approximately 20% discharge over two (2) years.
Bolt ultra has no off-gassing or temperature rise during charging and operations; therefore, isolation is not required for gas emission, saving on construction costs for many applications.
For renewable energy applications, utilizing programmed set-points in the charge controller for Gel batteries will sufficiently charge the batteries. You can consistently bring the batteries down to a 50% DoD giving a little added capacity to the rule of thumb, with most AGM where you don't want to drop below 30% because of the low internal resistance in bolt ultra batterie it eliminates the need for a BTS (battery temperature sensor) within the battery enclosure, further decreasing costs for additional components. One of the greatest benefits in using the bolt ultra batteries comes out of the silicate compound electrolyte's properties at end of life because the bolt ultra battery is non-hazardous and has PH neutral solution consisting of ammonium sulfate can actually be used as a high grade fertilizer and the rest of the battery housing recycled. The recycling of the lead becomes much easier and environmentally sound because the electrolyte does not degrade the plate and create toxic lead dust.
Our revolutionary bolt ultra battery works normal in extreme temperature conditions giving you a dependable power source when required. The Bolt ultra battery has no memory effect therefore has the capability to high discharge to 100% with no damage to the battery but is recommended to recharge the battery immediately after high discharge to prolong the battery life and retain charging cycles. The bolt ultra battery has 80% lower internal resistance than that of the lead acid batteries. The bolt ultra battery is maintenance free, tightly sealed, non-spillable and does not require a dangerous goods certificate for transportation.
Bolt ultra batteries are non explosive, used in the Military fighter jets and submarines and many other applications such as air ports, oil & gas or flammable sites. UPS cell towers use the bolt ultra batteries in remote areas because there is very little to no maintenance, secondly, no separate enclosures are necessary due to the green nature of the battery that does not emit acid mist or other pollutions from the electrolyte, saving thousands of dollars in maintenance costs and save on battery replacements.
The Silicone Gel Battery is also a green technology that delivers clean power with no acid mist or pollution from the electrolyte to prevent harmful pollutants from entering our environment. Furthermore, for those who use or store batteries in their homes, businesses or warehouses, silicone batteries are a safer solution.
The Silicone Gel Batteries life design is 10+ years based on applications using 50% depth of discharge, other applications that use higher discharge over 50% will use more cycles over the battery's life. The Silicone Gel battery has 1600+ charging cycles, three to four times more cycles than that of lead-acid batteries.
The Silicone Gel Battery is
non corrosive to the plates, electrodes, joints and connections, giving the battery a much longer life-span while retaining the batteries charging cycles.
The silicone gel batteries work normal in high temperatures of
+55
⁰C and low temperatures of -35
⁰C supplying power on demand when required.
We embrace the development of our "Green Battery Technology" that breaks away from the technological limits of the lead-acid batteries, our mission is to continue advancing our green technology that we supply to our clients around the world.
We have a wide range of battery products for a wide range of industrial applications, such as, solar systems, wind applications, telecommunication systems, UPS cell towers, data systems, marine power stations, fighter jets, submarines, computer networks, server systems, rail locomotive, electric vehicles, scooters, lighting and emergency systems, to name a few, any applications that other battery technologies are used.
We have positioned ourselves at the forefront of the battery revolution that is now under way, thousands of lead-acid factories in China have been closed and more expected over the next years. Our bolt ultra battery facilities were exempt from closure due to the green nature of our batteries that do not pollute the environment. The batteries are safe to use in enclosed areas, no acid mist or pollutions from the electrolyte to keep a pollution free environment.
This revolutionary state-of-the-art batteries can be refurbished at the batteries end of life to save on battery replacement and transportation costs, the refurbishing of the battery can take place in a nearby location in most countries around the world, saving you approximately 40% of total battery cost, and transportation costs.
Our pledge and promise is to continue to research, develop and advance our green technology with a very important objective in mind, to better the quality of all life on our planet and to help protect the environment for future generations to come. We believe we all can make a difference by taking the first step together.
Production Excellence
Bolt Ultra batteries and Silicone Gel Batteries are produced in green certified ISO 14001 manufacturing facility with temperature controlled assembly area, within a 100,000 square-meter facility. The quality assurance department performs rigorous testing and inspections on every battery produced, with incoming material inspection, in process testing, and final inspection, every process is to ensure that each product that leaves our factory exceeds our customers expectations.
We embrace our long term business relationships that we have built over the years, we are here to serve you in every power and storage requirements you may have, we invite you to take a moment and give us a call, you will be amazed when you hear the benefits of using our technologies and how you save money.